So this is the Kromosom demo released by singer Yeap's label Hardcore Victim in 2010.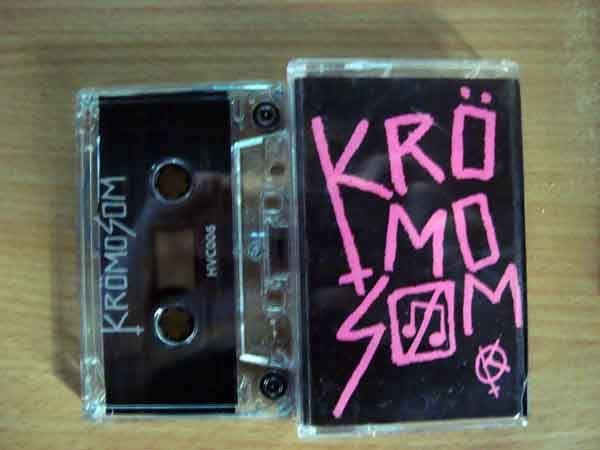 I don't think I really need to talk about this too much as most of the people who read this blog would already be into this band. I will just say I like this band more then I liked Pisschrist.
For bragging rights I also have a copy of the "Official Bootleg" version released by Total Fucker for the US tour. It basically looks the same except the cover is orange. So i figured it wasn't worth a photo, plus i am feeling slack tonight. Mine is hand numbered 14/50 for those who want to geek out with me.