Last Chaos' 2011 'Wild Men' demo.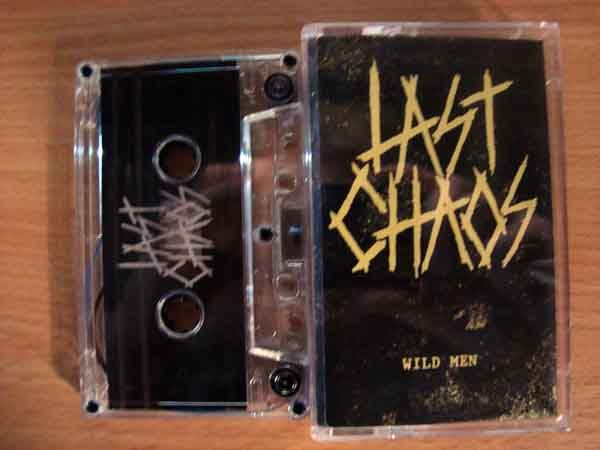 Downloaded this on a whim and absolutely loved it. Japanese inspired distort hardcore. Really simple Discharge inspired riffing and completely blown out reverb drenched vox. Almost missed out on a physical copy, luckily all round legends
Coffin Cut Records
had one left in their Distro.